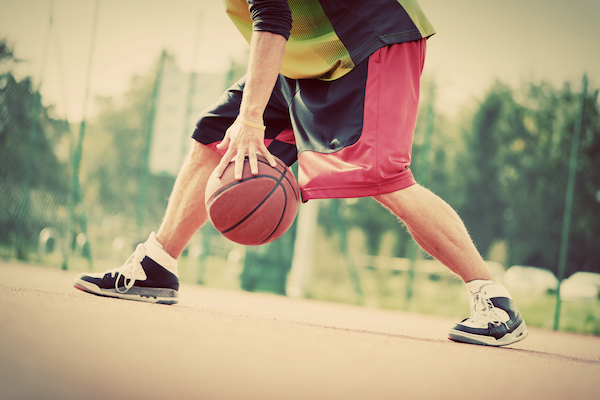 Did you know there is a ligament in our knee that, until recently, doctors weren't aware existed? It's true! And our very own Dr. Bill Hayes is the only orthopedic surgeon in Houston reconstructing the newly discovered Anterolateral Ligament (ALL).
Two knee surgeons at University Hospitals Leauven in Belgium discovered the anterolateral ligament (ALL) after studying 41 cadaver knees over the past four years. They found the ALL in all but one person.
They started their research based on an article published by a French surgeon in 1879 article that suggested the existence of an additional ligament located on the anterior of the human knee.
By identifying and reconstructing this ligament, patients have a much more stable knee, especially for those who have experienced a tear in the anterior cruciate ligament (ACL). Until recently, even patients who had a successful ACL repair and rehab process would sometimes experience a "pivot-shift". This occurs when the just knee gives out under during activity where pivoting is more common such as soccer, skiing, football and basketball. The study showed that the "pivot-shift" is actually caused by an injury to the ALL ligament.
This is incredible news for orthopedic surgeons treating torn ACL's. They are now able to look further at the ALL for damage and make repairs at the same time. Dr. Hayes is one of only a few physicians nationwide who has studied the ALL since its discovery and understands how to treat these injuries. If you've experienced a pivot-shift following ACL surgery, contact our office for an evaluation.